"

I spent a whole night out in the forest to record an owl. Came back into the studio and it was out of tune..."
— Stein Akslen, Minneriket
Stream chosen songs by Minneriket
The idea of Minneriket
Minneriket is a Norwegian romantic black metal one-man band which prides itself in being a unique and innovative band within a stale genre. Minneriket is the the work of vocalist and multi-instrumentalist Stein Akslen, who created the project for as much a philosophical and spiritual channeling as a musical outlet. 
Drawing on a diverse range of influences, including punk and goth, and rooted in the intensity of the early Norwegian black metal scene, Minneriket also embraces classical compositions and wide range of field-recordings such as animals, weather, fire and soundscapes to enhance the feeling of the theme each song portrays. 
As a concept, Minneriket is the realm of memories, transcending the worldly and the profane. Stein Akslen has previously explained how the name is nostalgic by nature: not necessarily looking back, but mirroring a cyclical weltanschauung reflecting memories as both experiences, hopes, dreams and wishes. 
The idea of a sphere of abstract behaviours and an etheric channel of accumulated knowledge is as old as mankind. The concepts of Minneriket are seen in a lot of philosophical and esoteric schools, from the Akashic records of Theosophy to the allegory of the cave by Plato. It's the hybrid of the collective unconscious described by Jung and the chokmah. Throwing some William Blake in the mix with an artistic approach to the micro- and macrocosmos, Stein fuses this with his own melancholy and his heathen blood to create Minneriket as a musical outlet forging the bond between memories and feelings and presenting it as something more than just the sum of our experiences. 
As a  band Minneriket operates in various styles from chaotic freezing black metal to soothing ambient, classical compositions and experimental goth.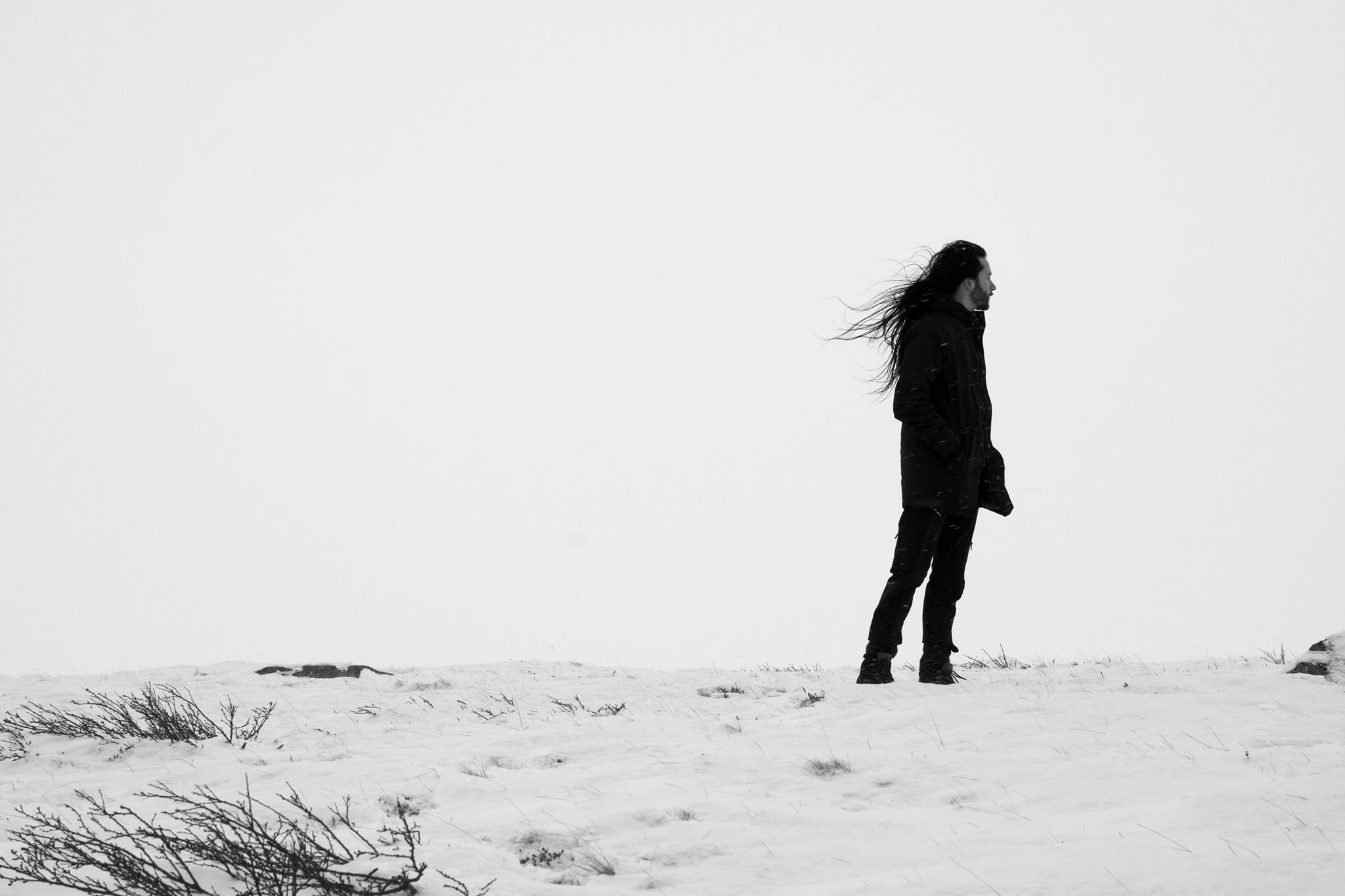 A Short Biography 
Founding member Stein Akslen initiated Minneriket in the early 2010s to have a personal and empty canvas to express himself. Starting as a one-man band Stein has released four original full-length albums with Minneriket, and also done a cover album of notorious black metal act Burzum. Along the way, Minneriket have included several session musicians, and the latest album "Gjennom meg går ingen til hvile" sees collaborations with a huge roster of talented individuals. The album was released early 2022 and musically it continues where the experimental pieces of "Anima Sola" left off, yet marks a distinct evolution in the black metal sound. The album features a broad selection of instruments such as piano, saxophone, cello, flutes, harps, violins and violas and utilizes several vocalists to get the right variation in the vocal styles. 
With these new approaches to creating Stein Akslen's particular branch of Romantic black metal, Minneriket is a band that transcends the norms of the genre. With the innovative approach and unpredictable style, Minneriket has solidified itself as one of the most exciting modern black metal bands.