"

We need to talk about the darkness"
— Stein Akslen
Stream chosen deep cuts from the various bands of Stein Akslen
A short biography
Composer, lyricist, vocalist and multi-instrumentalist Stein is not just a studio musician, but also a scholar in the history of religions. He holds a Master's degree in contemporary religion and alternative spirituality in Norway and has contributed to several research reports and academic collaborations. His main areas of interest are old mythologies, Western esotericism and contemporary religion. 
Apart from his academic pursuits, Stein is also a composer, multi-instrumentalist and visual artist. His music has been featured on several compilation albums and has been featured on independent short-films. His visual art has been showcased in booklets and other collaborations.  
Stein has a deep understanding of his pagan past and a brooding personal darkness that infuse life into his art. Prior to starting his own project, Minneriket, Stein was a part of successful collaborations with the bands Blodsgard and Vakslen, as well as his solo black art expressionism project, V0id&Khaos. In more recent time he went on to achieve international success with Æra and has continued to explore new avenues in his art. Most recently he released a single with Månesyke.  
Minneriket is Stein's own creation, and it breaks free from the formulaic predictability often found in Norwegian black metal. It is honest, real and reflective of both self and society. By knocking down barriers and ignoring taboos, Minneriket has breathed new life into the genre and Stein is able to express himself in an outlet where he has total control.  
His musical work is a reflection of his unique perspectives and is a fresh take on the Norwegian black metal genre. His hyper individualistic ideology and ability to multitask several different projects at once makes Stein into a creative force of nature.
In 2023 Stein is back in studio working on new music for Minneriket. He has also joined forces with Rex again to create a follow-up to the highly regarded "Monument" by Blodsgard, 10 years after their last album.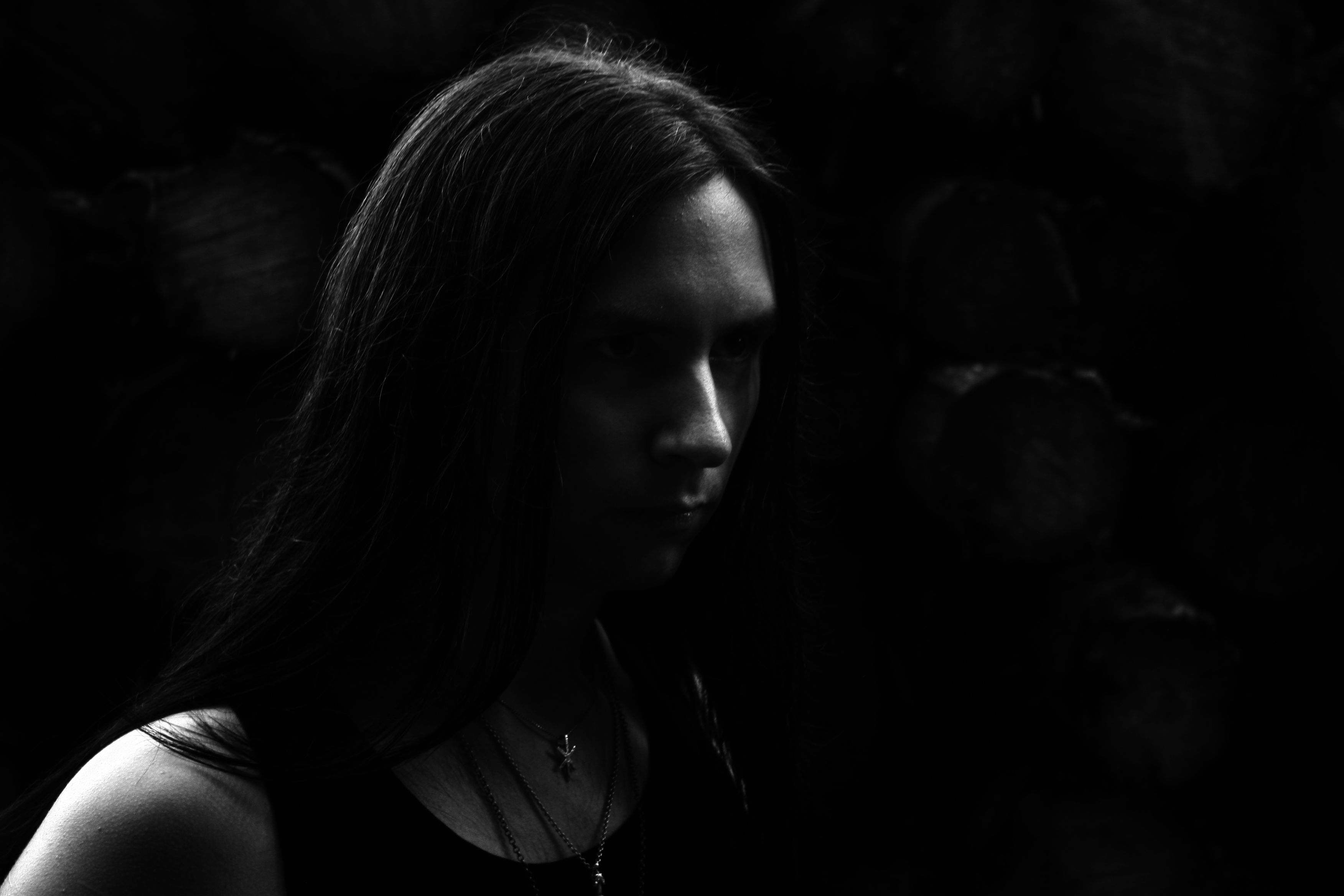 Black metal heritage
In 2022 Stein Akslen was asked by Metalhead Community to curate a playlist of his favourite Norwwgian black metal songs and bands. Stream the playlist below if interested in his particular taste in atmospheric Norwegian black metal music.
Akslen Black Art Records and Livet Er Avlyst Records  
In order to maintain total control of his artistic creativity and all rights to his music, Stein Akslen founded the label Akslen Black Art Records in 2014, with a tight bond to the American branch Livet Er Avlyst Records for digital distribution.